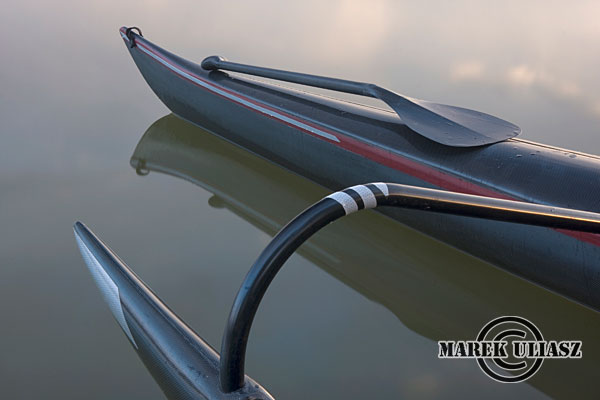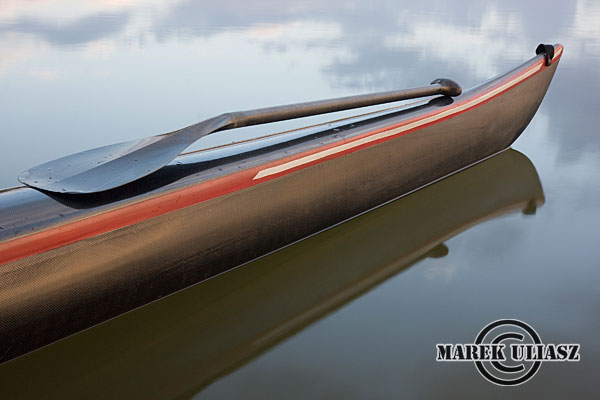 These two pictures of Surfrigger, my outrigger canoe, were shot about a month ago on Beaver Pond near Fort Collins. I used my "big" camera, Canon EOS 40D, with EF-s 17-55mm lens mounted on a tripod.
It turned out to be sort of a still life study with my paddle resting on a canoe bow. It was calm without any wind, but I still had troubles to keep that long (24′) and light boat still on water for photography.
Surfrigger featured in two of my old video clips: Surfrigger I made in winter on the Beaver Pond, and Surfrigger II from Boyd Lake and Horsetooth Reservoir paddling. Both movies were shot with Canon PowerShot S40 in a waterproof case. It was time before my first waterproof Pentax Optio.
The Surfrigger pictures are available for licensing as royalty free from Featurepics.com. You can read more about microstock photography in Pixels Away blog.
Did you like this? Share it: