Sunday afternoon, February 15, 2009. 2×5 mile paddling workout on the South Platte River: upstream from Kersey to the Plumb Ditch dam and back down the river, about 3 hours with some playing and shooting at the dam.  Flow at Kersey: ~500cfs.
Four solo kayakers: Jeremy in a wildwater racer, Rob in Spencer X-treme canoe, John in Ruahine Opus, and me in Thunderbolt-X kayak.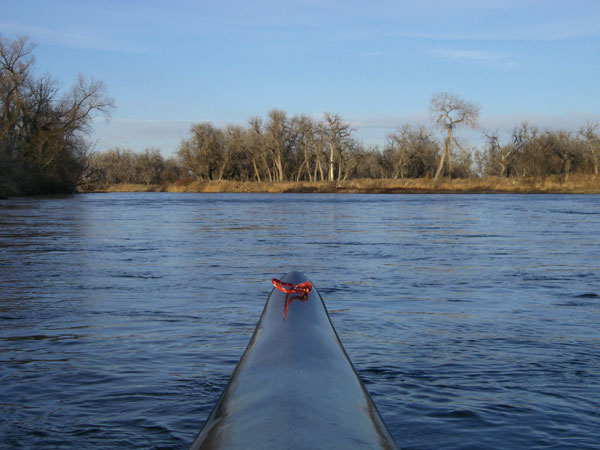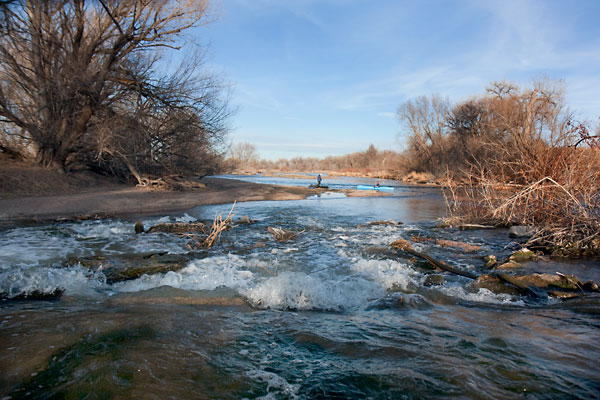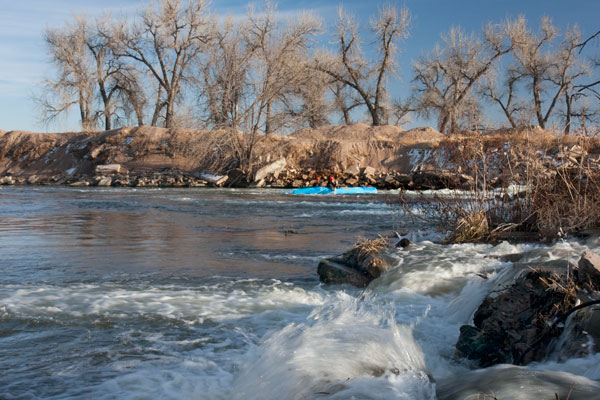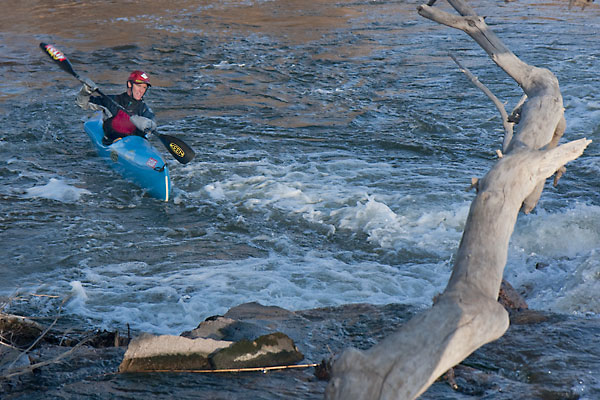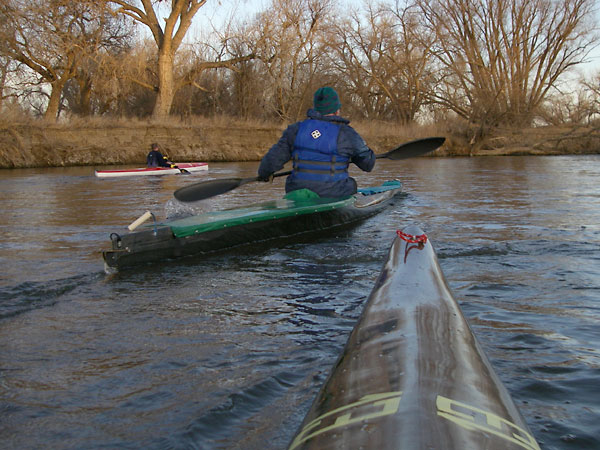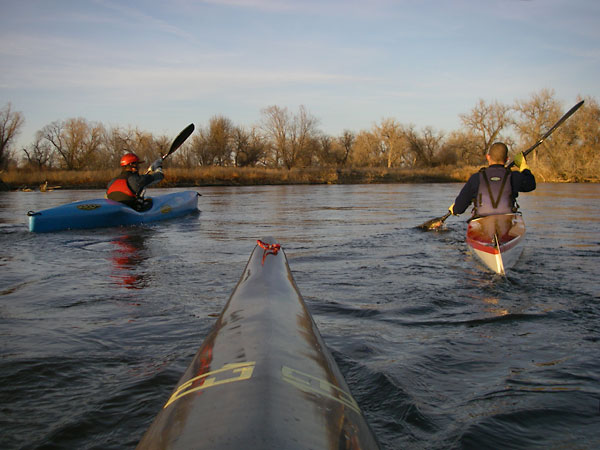 Cameras: Pentax Optio W30 (pictures from a kayak) and Canon EOS 40D with EFS 17-55mm zoom lens (pictures at the dam).
South Platte River below Denver – GPS/photo river guide
Returning Back to (Paddling) Life
Old Truck, Young Eagle and the South Platte River Mysteries
Paddling Thunderbolt Kayak in Tight Places – Lone Tree Creek
Kayaking on Saint Vrain and South Platte Rivers near Platteville
South Platte River – Another View or How to Photograph the River?
Did you like this? Share it:
shopingserver
novinlink.in has expired
Because of this, the existing content of your website is not showing. If you are the registrant of this domain name and want to continue the use of your website, please contact shopingserver with an email to shopingserver@support.hostcontrol.com to renew the domain name.