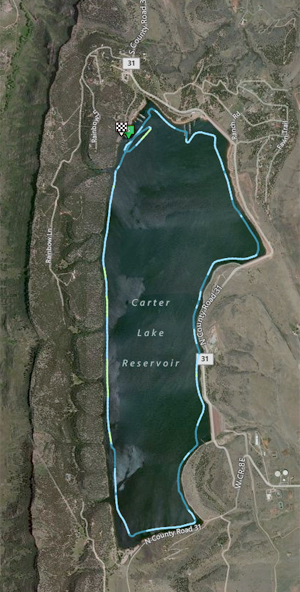 I don't often visit the Carter Lake southwest from Loveland. I have much easier and faster access to the Horsetooth Reservoir and other smaller lakes like Lonetree or Boedecker. Nevertheless, I took my JJK Supernova kayak for a quick paddle around the Carter on March 30, 2012. The full lap is around 6.5 miles. It may be shorter in summer when sailboat anchorage takes over the northern part of the lake. The water level was much lower than in Horsetooth Reservoir.
Information from Larimer County Parks and Open Lands website:
Three miles long and about one mile wide, this beautiful 1,100-acre reservoir is surrounded by 1,000 acres of public lands. It's a great place for fishing, sailing, water skiing, camping, picnicking, swimming, scuba diving, and rock climbing.

As part of the Colorado-Big Thompson Project to divert water from the west slope to the east slope for drinking water, irrigation, and hydropower generation, the reservoir is jointly operated by the Bureau of Reclamation and the Northern Colorado Water Conservancy District who manage water levels for irrigation, municipal, and industry use. Larimer County manages recreation.

Carter Lake requires entrance and camping permits, and is open year round. At 5,760 feet in elevation, it is nestled in the foothills southwest of Loveland, Colorado, and northwest of Berthoud, Colorado.
There are three boat ramps. I used one near North Pines Campground. The second one is in the Carter Lake Marina, and the third at the South Shore Campground. I believe that is possible to launch a kayak also at some day time use areas along the eastern shore.
Related posts:
160 Lakes and Reservoirs of Colorado
Paddling Pinewood Resevoir in Larimer County Parks, Colorado
Carter Lake Map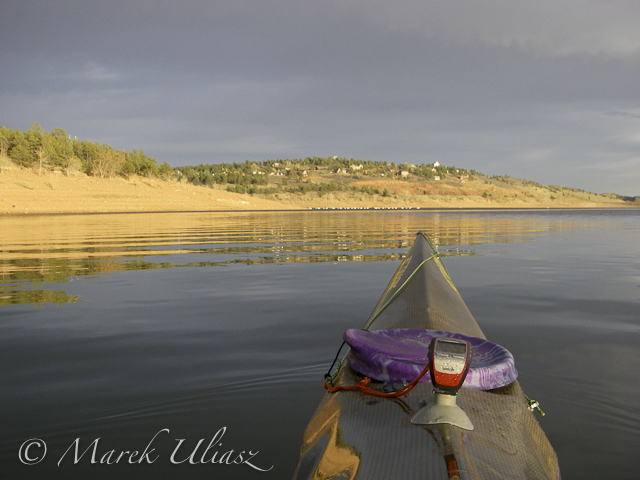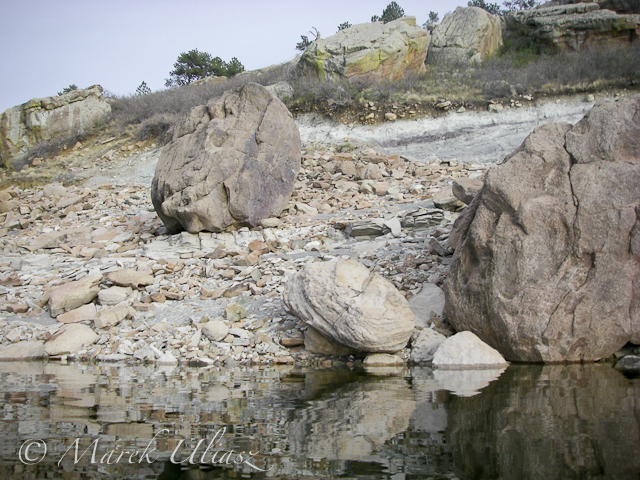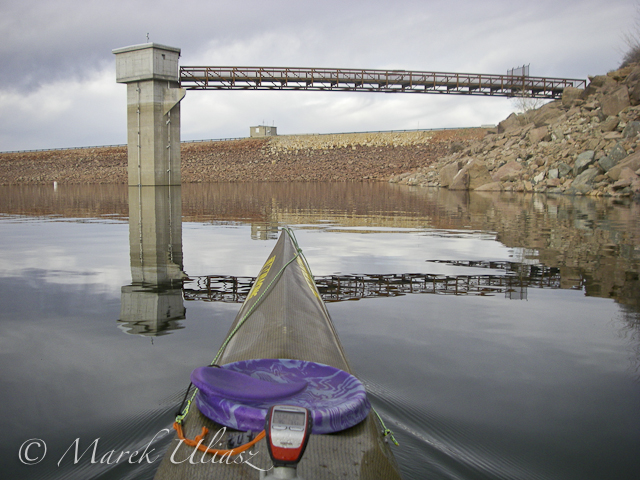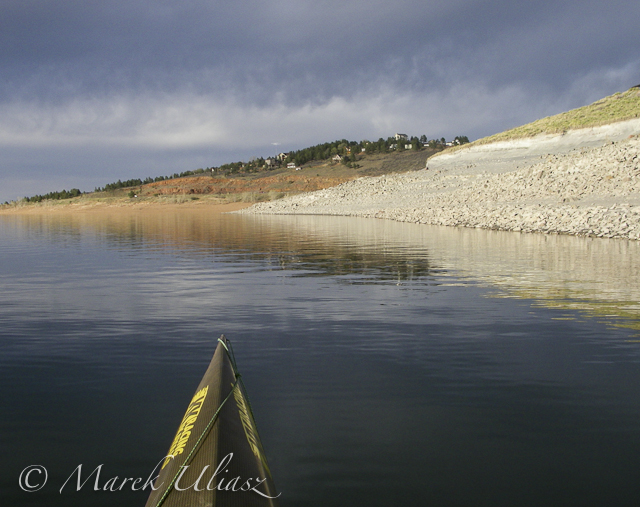 Did you like this? Share it:
shopingserver
novinlink.in has expired
Because of this, the existing content of your website is not showing. If you are the registrant of this domain name and want to continue the use of your website, please contact shopingserver with an email to shopingserver@support.hostcontrol.com to renew the domain name.