Paddling and photographing in a late summer …
Let's look at a selection of my blog posts in September during last four years. A year ago, post activity was very low. I was moving my blog to a new format under WordPress.
I was paddling on local lakes in northern Colorado with the exception of Dismal River trip three year ago. I am planning to paddle the Dismal again this year in the last weekend of September.
2005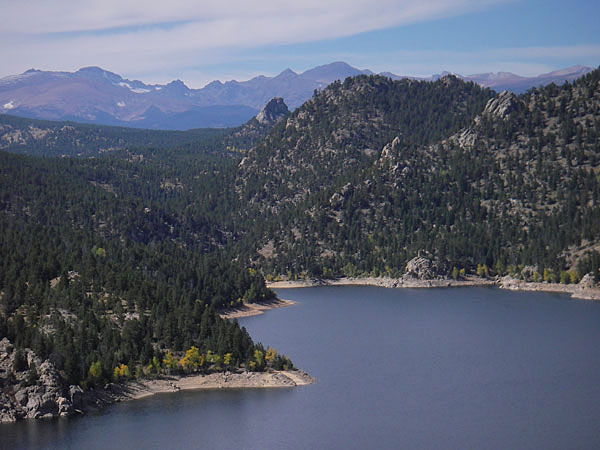 Cache la Poudre River – Paddling below Fort Collins from Strauss Cabin to Archery Range
Dismal River of Nebraska Sandhills, Carhenge and Dobby's Frontier Town (originally posted in the old Wayfarer blog in September, 2005)
Worf, the Newfoundland (1996-2005)
Gross Reservoir – Fall Paddling in Colorado Rocky Mountains
2006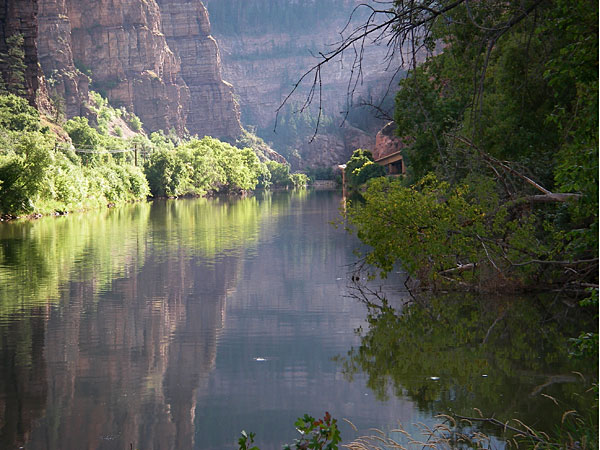 Glenwood Canyon – Kayaking and Inline Skating along the Colorado River
Douglas Lake – Sea Kayaking in Northern Colorado
Kayak Photography: Using Your Paddle to Stabilize the Camera – Video Clip
Shores of Colorado – Paddling Lakes at Foothills of Rocky Mountains
7 Tips on Kayak Photography: How Did You Shoot It?
How-to Photography Articles in Problogger's Group Writing Project
Paddling with Fall Colors near Fort Collins in Northern Colorado
Sisson Nucleus Kayak in Fall Colors – A Photo Study
2007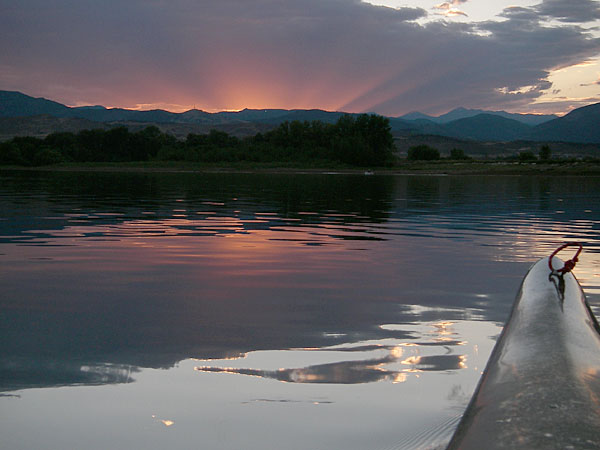 A Floating Strap for Your Waterproof but Sinkable Camera
7 Digital Camera Predators – Do They Threat Your Waterproof Pentax or Olympus?
A Peaceful Sunset after a Heavy Gun Fire on the Lonetree Reservoir
Canon EOS 40D Is Coming – Time to Upgrade My DSLR Camera? Update …
Kayak and Canoe Paddling Video Clips, Movies and Animations – 2007
Sunset Is Not Always Spectacular over the Front Range of Rocky Mountains
Frog Podcast from Colorado Foothills
How to Mount a Camera on a Kayak Deck with Suction Cups from Sticky Pod
Moliceiros Boats On the Central Canal in Aveiro, Portugal
2008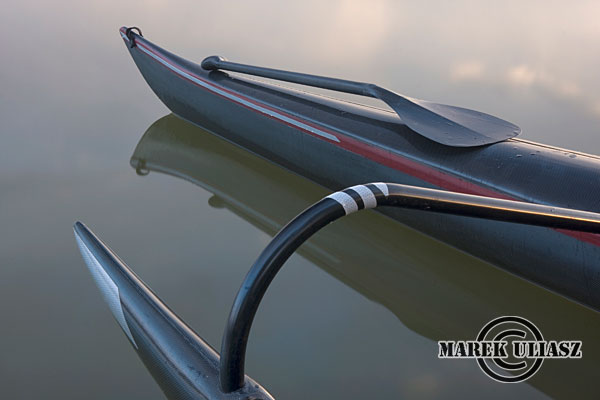 Bent Shaft Paddle and Outrigger Canoe
Pentax Optio, Sisson Nucleus Kayak and 3 Pictures from My Paddling Pond
Related posts:
Paddling Photography in May and June (2005-2008)
Paddling Photography in April (2005-2008)
Did you like this? Share it:
shopingserver
novinlink.in has expired
Because of this, the existing content of your website is not showing. If you are the registrant of this domain name and want to continue the use of your website, please contact shopingserver with an email to shopingserver@support.hostcontrol.com to renew the domain name.