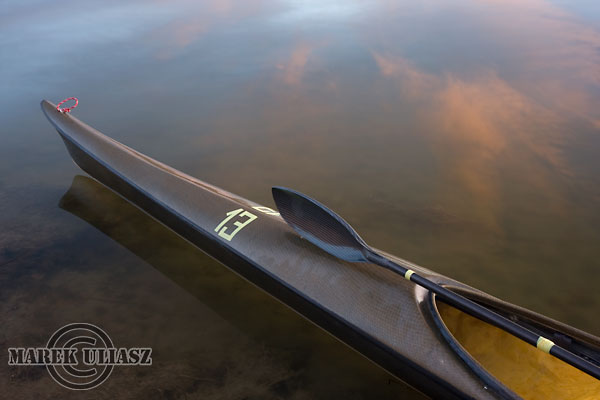 I am reviewing my old forgotten paddling video clips and posting them to my YouTube channel. Here is one from March of 2007. First paddling that season with Thunderbolt-X kayak on Beaver Pond in Arapaho Bend Natural Area. I was just playing in a small area of free water and pushing the kayak through a soft ice.
I bought Thunderbolt designed and built by Doug Bushnell from West Side Boat Shop in December of 2006. You can find a lot of pictures of Tbolt, trip and race reports in this blog and in Fitness Paddling.
Camera: Pentax Optio W10 mounted on a front or stern deck with the single suction cup sticky pod>/a>, no extensions.
Did you like this? Share it: