After recent 4 days of paddling in Canyonlands I took a longer to return back to Colorado.
I spent one day exploring with camera rock art in Nine Mile Canyon in northeastern Utah. Then, I took tour on Flaming Gorge Dam and drove down the Green River through Browns Park to Colorado. The Green River is really very green and clear below the dam. I hope to return back to this section of the river with a kayak or, maybe, a packraft.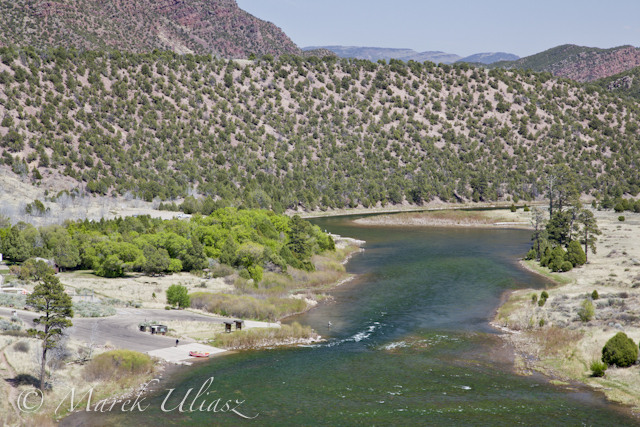 Green River at Little Hole, Utah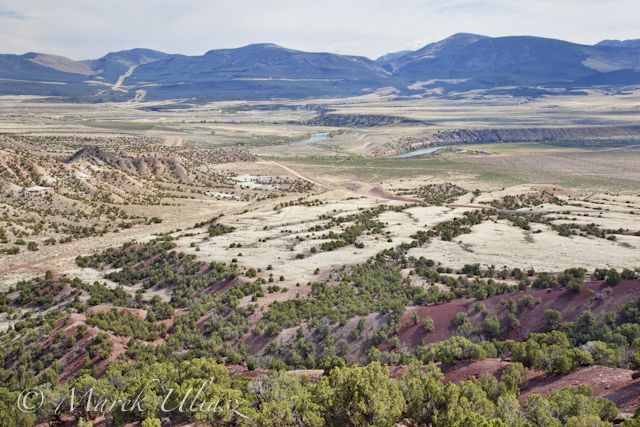 Overview of a Green River valley near Browns Park, Utah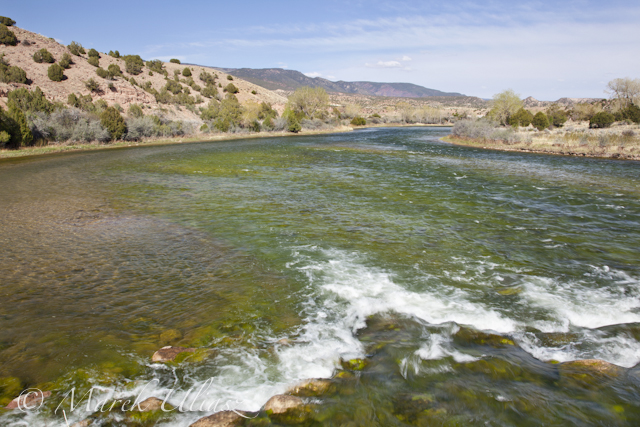 Green River below historic John Jarvie Ranch
I added these three pictures to my stock photography portfolio together with a few others from our paddling down the Green River from the town of the same name to the confluence and up the Colorado River to Potash near Moab.
Related posts and resources:
4 Days of Paddling and Sailing in Canyonlands
Green River from Flaming Gorge Dam to Browns Park
Belknap's Waterproof Dinosaur River
Did you like this? Share it:
shopingserver
novinlink.in has expired
Because of this, the existing content of your website is not showing. If you are the registrant of this domain name and want to continue the use of your website, please contact shopingserver with an email to shopingserver@support.hostcontrol.com to renew the domain name.