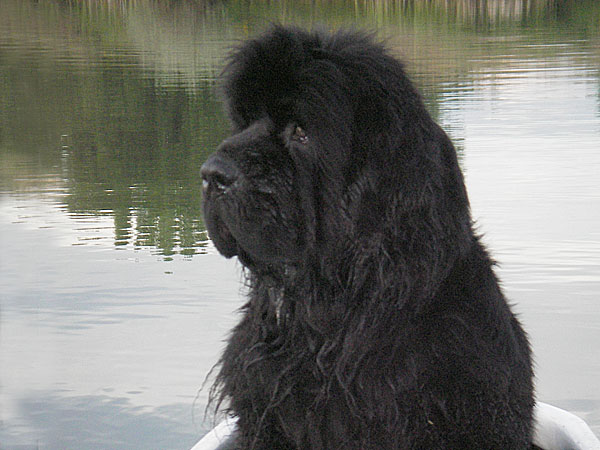 Dax, my Newfounland girl and amazing water dog, didn't wake up from her afternoon nap yesterday.
She was named after Star Trek character just like our first Newfounland dog, Worf. I feel that a certain chapter in my life is closed. A lot of memories remain.
Dax trained Pixel to become a Corgi water dog.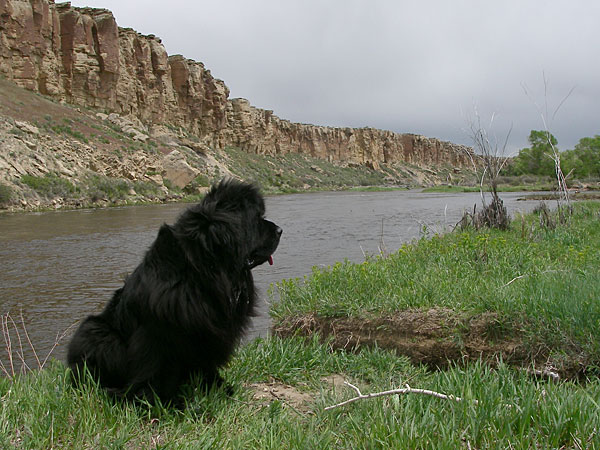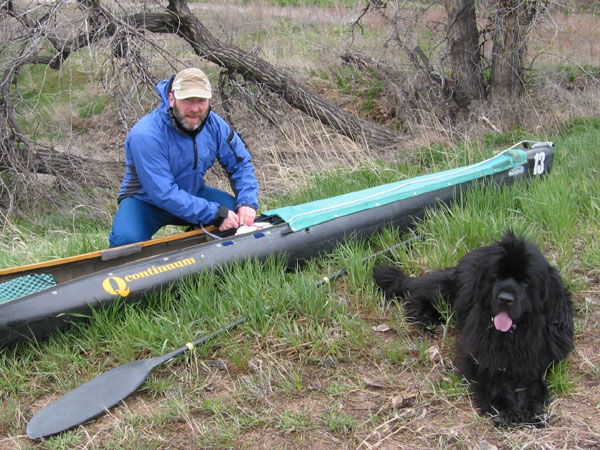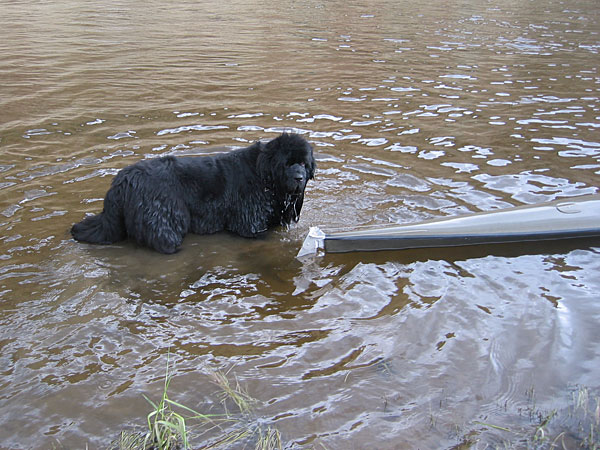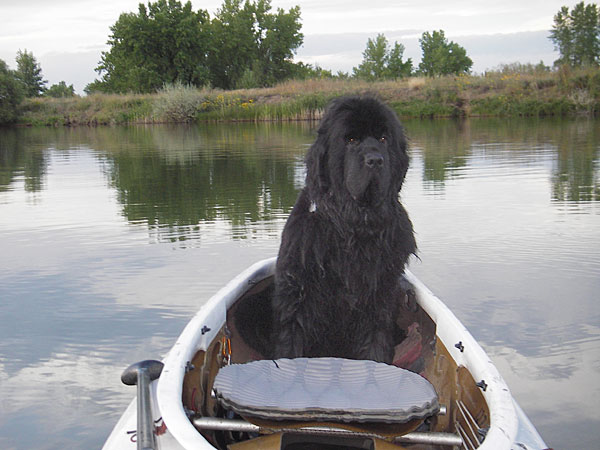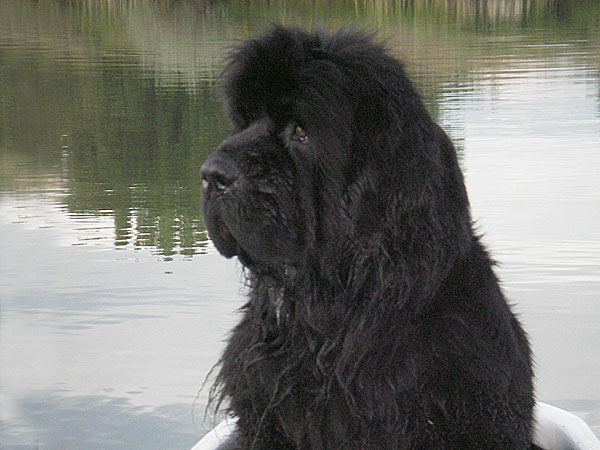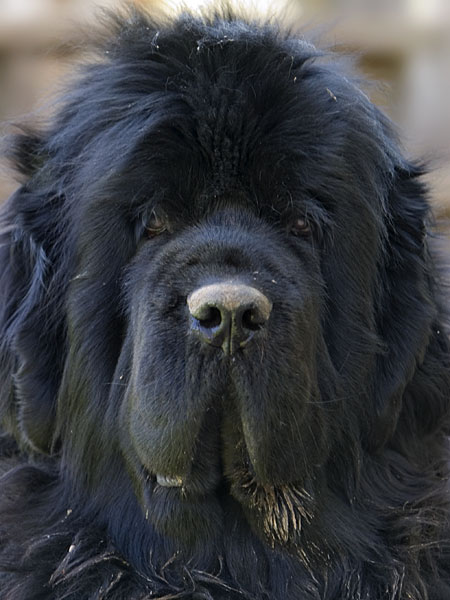 Did you like this? Share it: