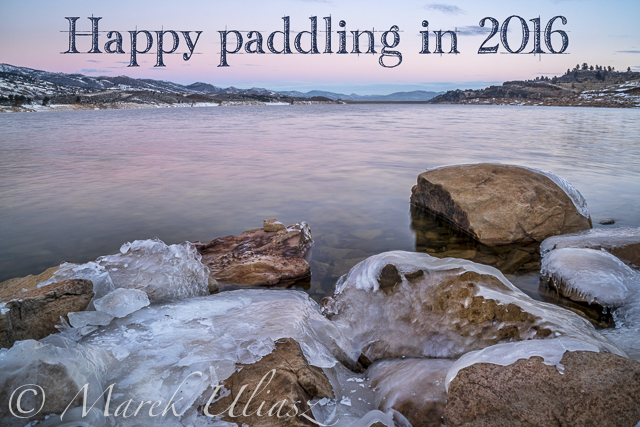 Happy New Year everybody! In the picture above: partially frozen Horsetooth Reservoir just before sunrise on December 29, 2015. Camera: Sony Alpha II with Sony/Zeiss FE 24-70mm lens on a tripod. That was a cold morning! During recent winter days in Colorado I am doing more hiking than paddling.
Did you like this? Share it:
shopingserver
novinlink.in has expired
Because of this, the existing content of your website is not showing. If you are the registrant of this domain name and want to continue the use of your website, please contact shopingserver with an email to shopingserver@support.hostcontrol.com to renew the domain name.