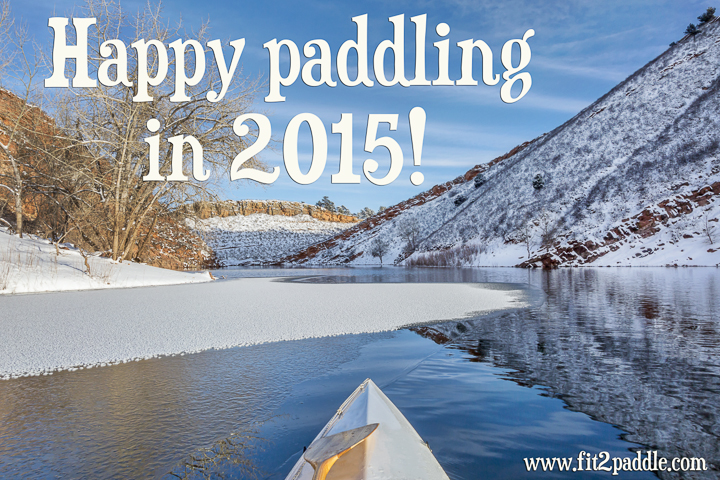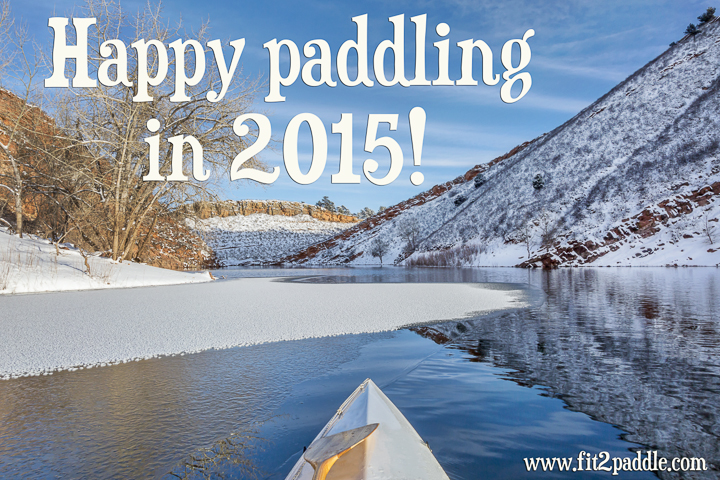 Happy paddling and photography in the New Year 2015. Don't forget to take a camera with you!
These are pictures from my last paddling in 2014. I paddled my Sea Wind canoe on December 27 on Horsetooth Reservoir 3 miles from the South Bay to Quarry Cove. The Quarry Cove just before sunset is my favorite photography spot on the Horsetooth. When I was paddling back after sunset ice started to form in the entry to the Inlet Bay.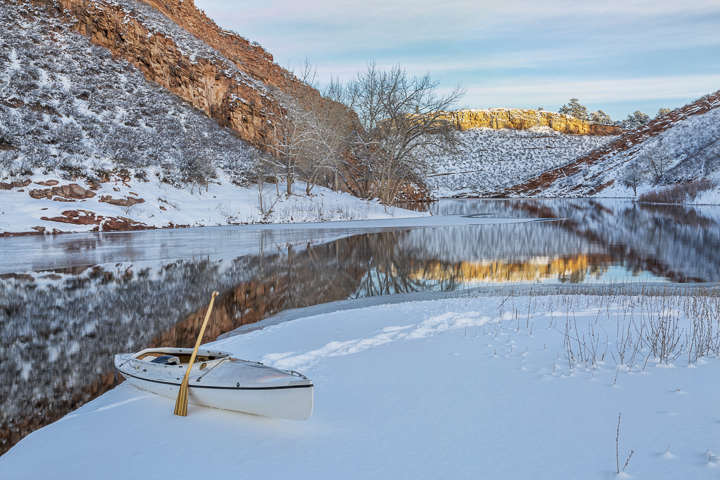 Did you like this? Share it:
shopingserver
novinlink.in has expired
Because of this, the existing content of your website is not showing. If you are the registrant of this domain name and want to continue the use of your website, please contact shopingserver with an email to shopingserver@support.hostcontrol.com to renew the domain name.