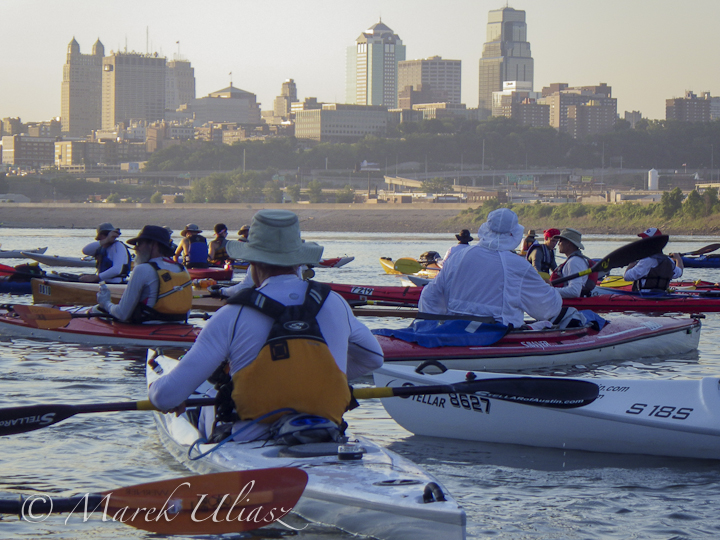 Missouri American Water MR340 is a paddling race across the entire state of Missouri - 340 miles nonstop in less than 88 hours from Kansas City to St Charles. The 8th edition of the race took place July 23-26, 2013.
It was my 7th MR340 race, and the third one paddled self supported in Sea Wind canoe designed by Verlen Kruger. This year it took me 62:21 hours to finish - 38th place overall and 19th place in men's solo division (142 boats), see race results. ...
shopingserver
novinlink.in has expired
Because of this, the existing content of your website is not showing. If you are the registrant of this domain name and want to continue the use of your website, please contact shopingserver with an email to shopingserver@support.hostcontrol.com to renew the domain name.