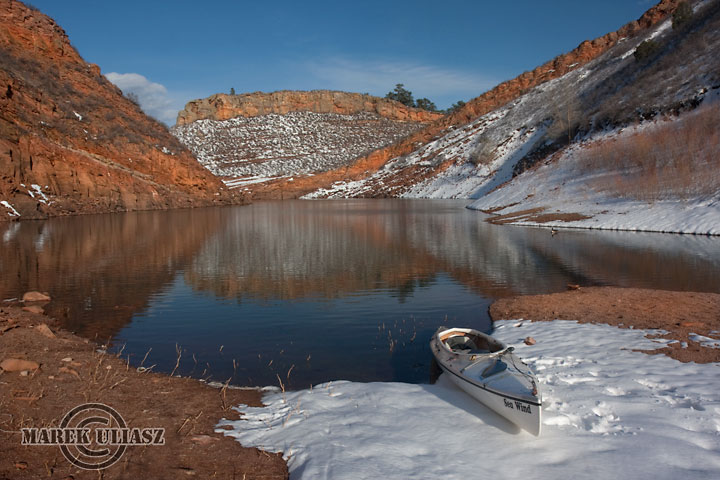 March 28, 2009. Sea Wind canoe in Quarry Cove of Horsetooth Reservoir. Camera: Canon 40D on a tripod.
This picture is available for purchase from Featurepics.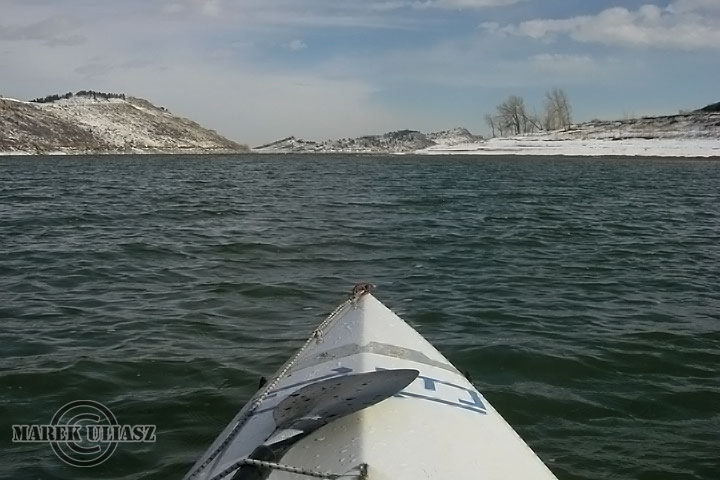 March 28, 2009. Paddling the Horsetooth Reservoir after a heavy snow storm. Camera: Pentax Optio W30
Did you like this? Share it:
shopingserver
novinlink.in has expired
Because of this, the existing content of your website is not showing. If you are the registrant of this domain name and want to continue the use of your website, please contact shopingserver with an email to shopingserver@support.hostcontrol.com to renew the domain name.